Our main Sunday service is the Parish Eucharist at 10.00am, using the contemporary language liturgy from Common Worship. The service is sung with hymns, plus incense on major festivals. There is (Fair Trade) tea, coffee (real coffee now available!) and biscuits in the Community Hall after the service.

St Chad's Church
St Chad's Road
Withington
Manchester M20 4WH
Follow us on Twitter @stchadsladybarn
Our Parish
This history of the parish and the church was written by an amateur historian member of the congregation.

The Church Urban Fund has this economic profile of the parish.

A detailed social geography of the parish and of the neighbouring parish of St Nicholas, Burnage, courtesy of Alison Peacock, the Diocesan Mission Planning Officer, can be found under the Mission and Ministry tab.

This guide to the church building highlights the good stained glass in the Arts and Crafts style.

This photograph (© David Dixon) of our church is used with permission.

The Annual Report of the PCC for 2015 and other docments presented at the Annual Meeting on 24 April 2016 are now online.
Partners and Organisations We Support
We support Fair Trade and Christian Aid
Events with Christian Aid have incldued "Speak up for the climate" buffet lunch,
and the "Big Brekkie" in June 2016 and again in May 2017.
We are also support the Greater Manchester Winter Night Shelter.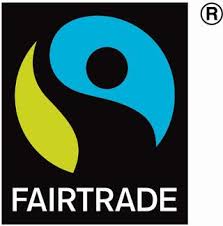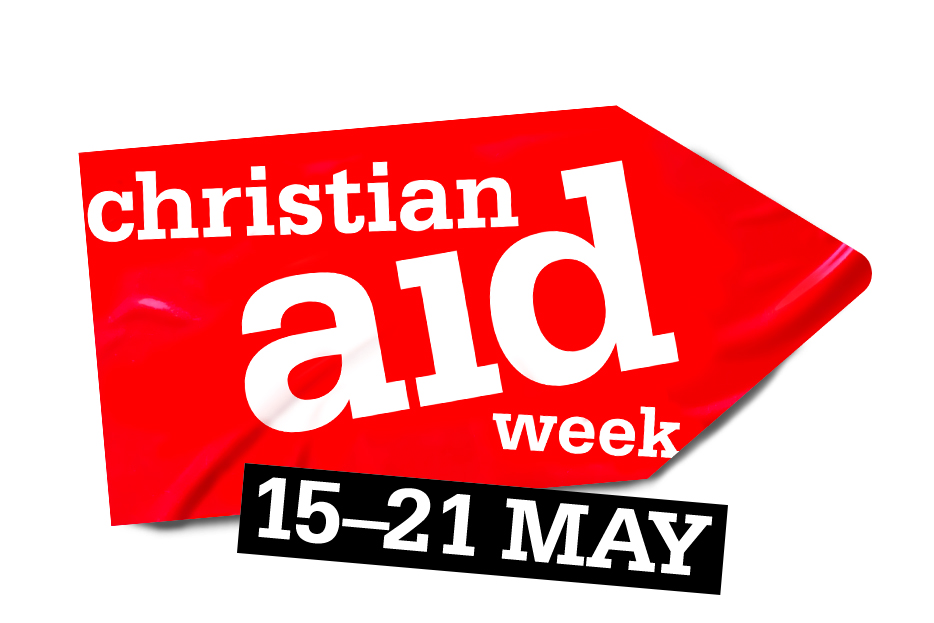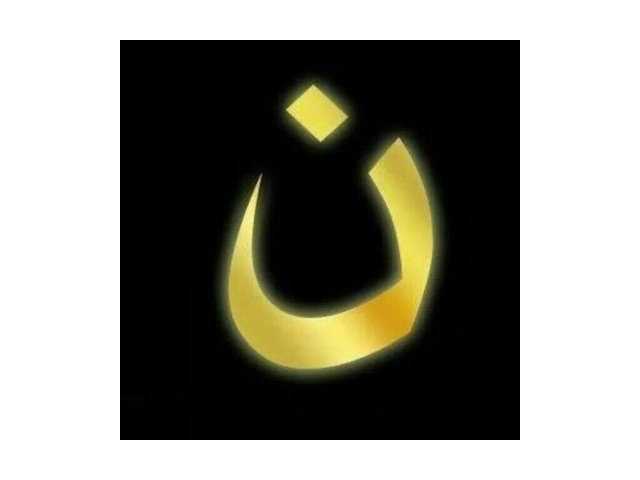 Community developments at St Chad's supported by