Mark Hewerdine was licenced as priest-in-charge of St Chad Ladybarn in a service at 7.00pm on Saturday 6 August. There is a copy of the service here and a photograph here and photos taken at the rehearsal here. We are delighted to have Mark, Naomi, Isaac and Lydia living in Ladybarn. Please pray for Mark and his family as they begin this new ministry.
Some time in the near future Mark will also be licenced as an assistant curate at St Nicholas Burnage and St Nicholas Burnage's clergy, Rachel Mann and Alan Simpson, licensed as assistant curates at St Chad's. We are looking forward to continuing cooperation with St Nick's.
Before Mark was formally licenced to St Chad's we were in what the Church of England rather inappropriately calls an interregnum (= "between rulers"!) when responsibility for the parish is shared between the Area Dean, the Revd Stephen Edwards, and the churchwardens. Everyone is grateful to the lay people of St Chad's who "kept the show on the road" during this period and to the visiting priests who presided and preached at the Sunday Parish Communion and at the weekday services of Holy Communion.
The church can be located on Streetmap; our address is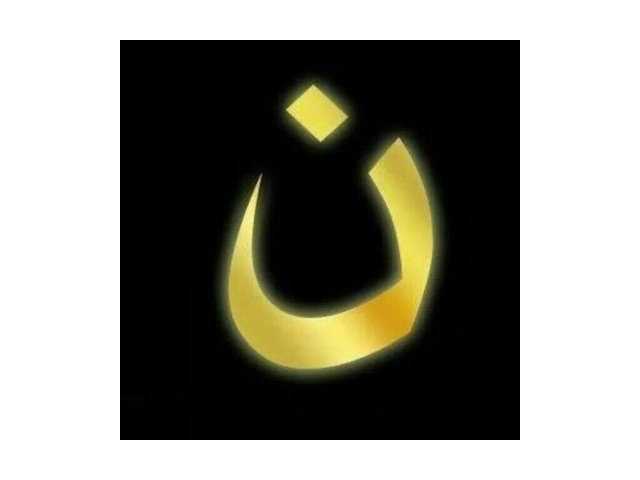 St Chad's Church
St Chad's Road
Withington
Manchester M20 4WH
The minister can be contacted here and churchwardens here.
The main Sunday service is the Parish Eucharist at 10.00am, using the contemporary language liturgy from Common Worship. The service is sung with hymns, plus incense on major festivals. There is (Fair Trade) tea, coffee (real coffee now available!) and biscuits in the Community Hall after the service.
The Annual Report of the PCC for 2015 and other docments presented at the Annual Meeting on 24 April 2016 are now online.

This photograph (© David Dixon) of our church is used with permission; this history of the parish and the church was written by an amateur historian member of the congregation. The Church Urban Fund has this economic profile of the parish. A much more detailed social geography of the parish and of the neighbouring parish of St Nicholas, Burnage, courtesy of Alison Peacock, the Diocesan Mission Planning Officer, can be found under the Mission and Ministry tab. The age distribution in the parish is remarkable. This guide to the church building highlights the good stained glass in the Arts and Crafts style.
The website is updated almost every week so keep visiting.
We support Fair Trade and Christian Aid Week. The "Big Brekkie" on Saturday 28 May raised almost £400, plus £50 tax recoverable through Gift Aid.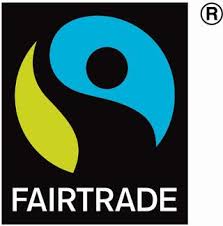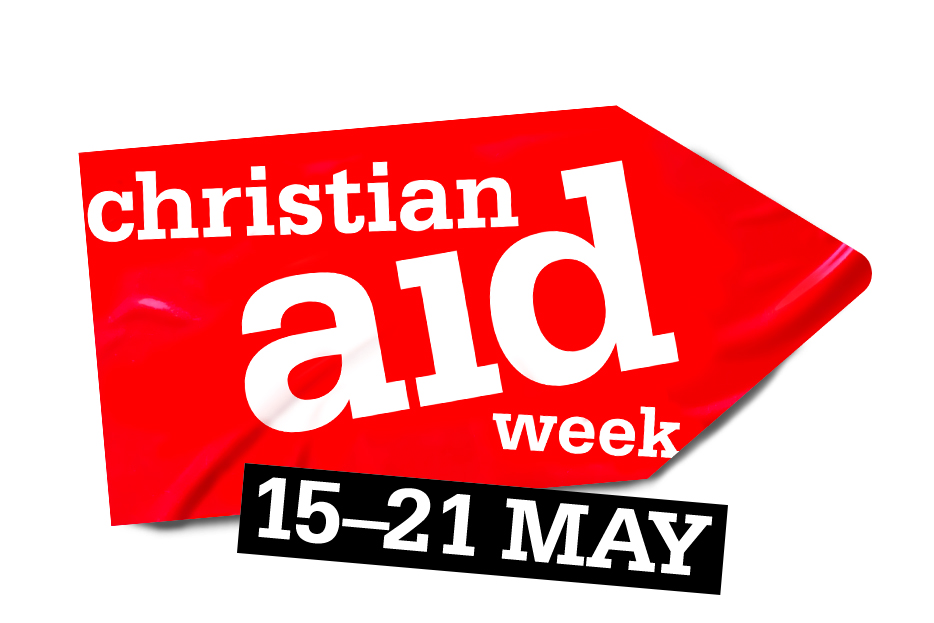 Community developments at St Chad's supported by