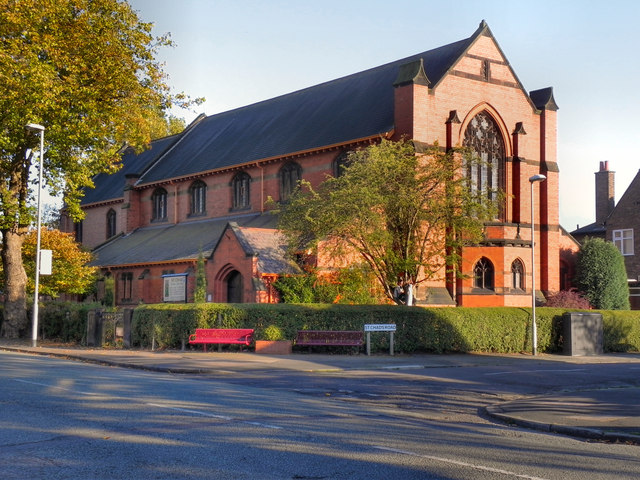 Welcome to the website of St Chad's Church, Ladybarn in South Manchester, part of the Church of England Diocese of Manchester.
The service in the church building at 10.00am on Sunday morning has begun again; please visit our Facebook page for Sunday worship and daily prayers on line.
To prepare for Christmas there will be a Crib Service at 6.00pm on Sunday 20 December with seasonal readings and music. There will be a celebration of Holy Communion at 10.00am on Christmas Day.
We expect our Christmas services to be popular and space is limited so please arrive in plenty of time
The schedule of services is posted outside the church building each month.
On Sunday 1 November there was a Commemoration of All Souls which was live-streamed on St Chad's Facebook page. On Sunday 8 November a short Service of Remembrance was also live-streamed.

Our main Sunday service used to be the Parish Eucharist at 10.00am, using the contemporary language liturgy from Common Worship, sung with hymns, plus incense on major festivals.

Fair Trade tea, coffee and biscuits in the Community Hall after the service has had to be suspended during the COVID-19 pandemic..
Finding Us
St Chad's Church
St Chad's Road
Withington
Manchester M20 4WH
Our Rector, Rev Mark Hewerdine can be contacted here
or on 0161 445 1185
Our churchwarden can be contacted here.
Our Parish
Our church serves a parish with a diverse make-up of retired adults, young families, students and many others. We're close to the university campus, in the heart of Ladybarn, and near Withington High Street.
Find out more about our parish in our Mission section.
The Church Urban Fund has this economic profile of the parish.

This history of the parish and the church was written by an amateur historian member of the congregation.
Partners and Organisations We Support
We are a Fair Trade Church (browse the the current Traidcraft catalogue), support Christian Aid and, in common with every parish in the Deanery of Withington, are members of Inclusive Church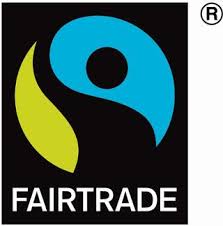 We are also support the Greater Manchester Winter Night Shelter.
Community developments at St Chad's supported by


The webmaster can be contacted by email.